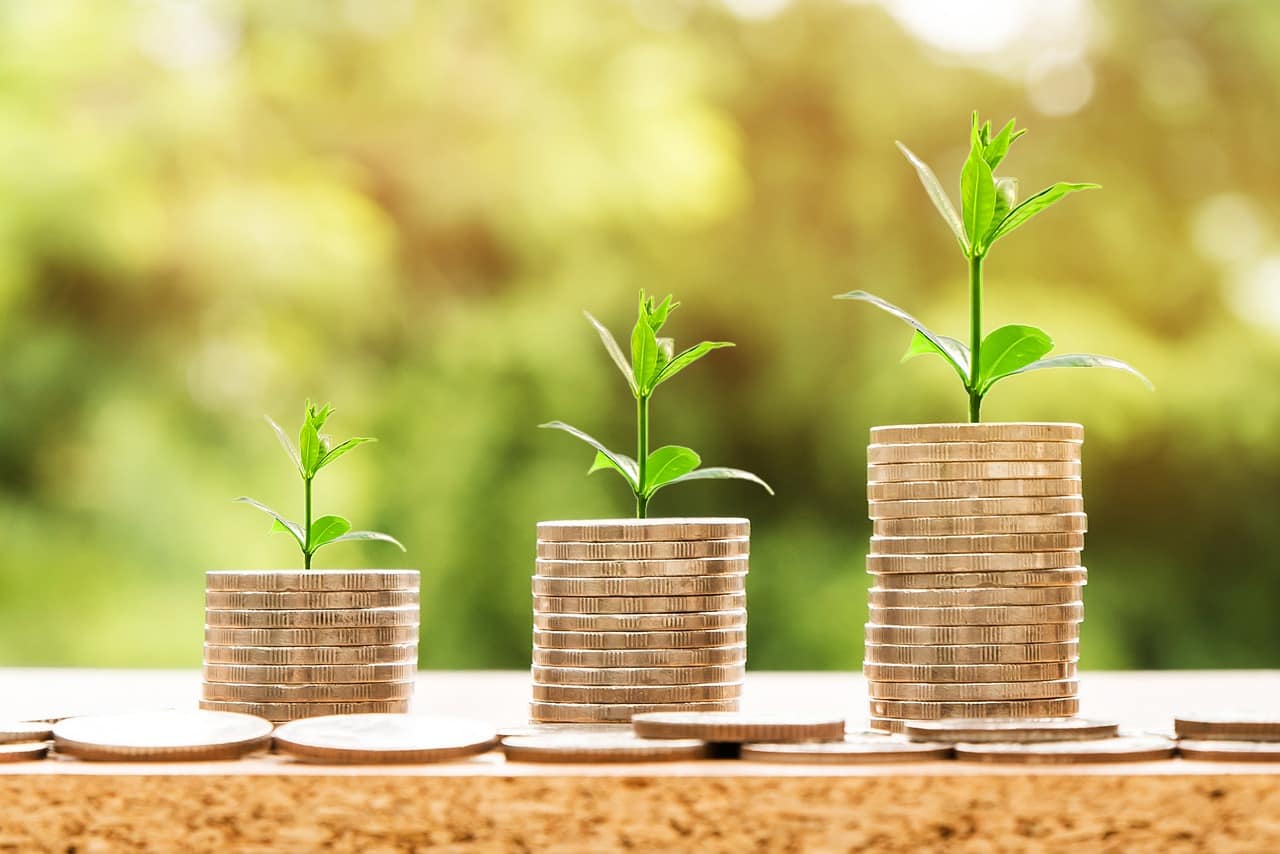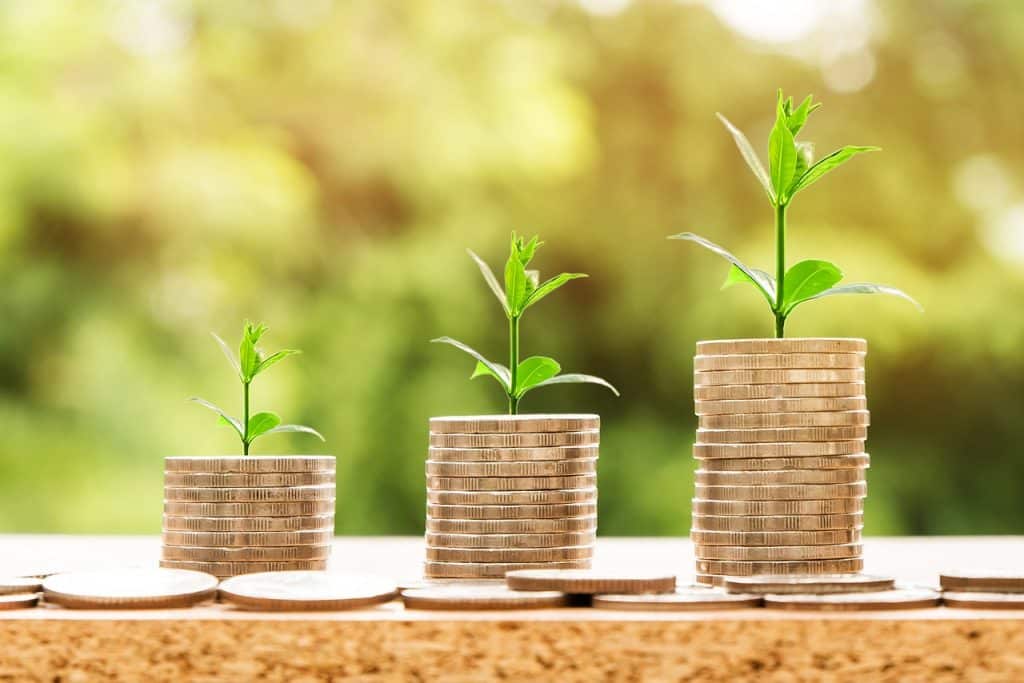 Did you know that you can now get trusted business advisory and financial management services through ABI and its newly incorporated sister company, Vision Business Advisory Limited?
Would you like a business advisory partner to help develop your ideas?
Do you need financial management information to drive greater value from your existing business?
Can we help you to optimise your funding needs?
Don't miss out on this fantastic business opportunity. Contact us via e-mail or by telephone for a friendly informative chat.
Tele: 01252 713274
Mob: 07827 343636
Email: [email protected]