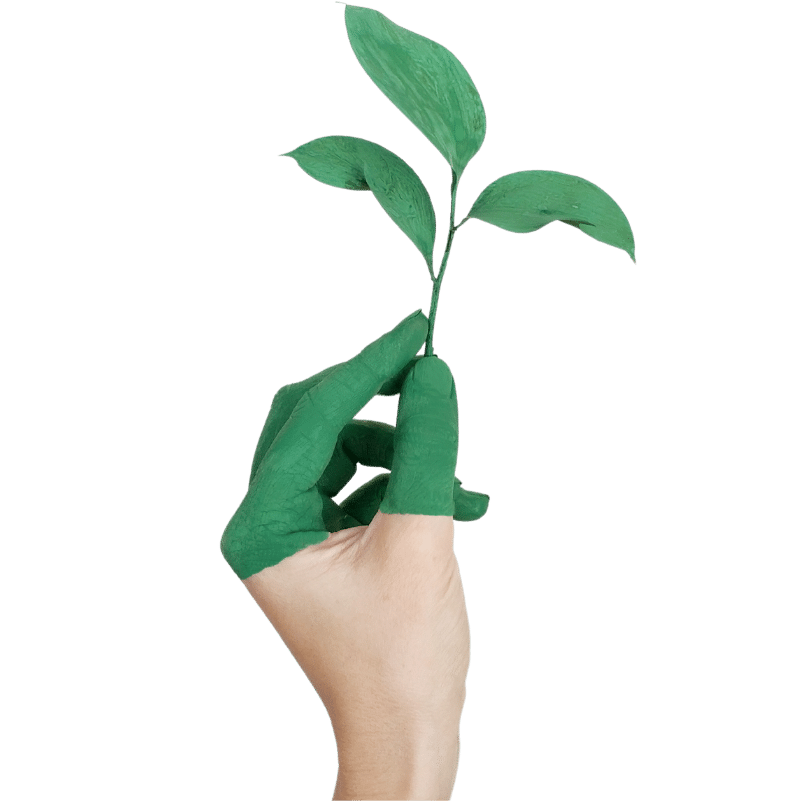 Accountancy done differently
We can help you grow your business in a way that gives you more profit and more free time. Yes, it's possible to have both.
Think of us as your business partners
(who just happen to be good at numbers)
Are you looking for more than just an accountant?
Many clients come to us looking for more than just an accountant who offers a compliance service and that's exactly what we deliver. In a nutshell, we are accountants AND business advisors, and we aim to add value to your business and to become a vital part of your team and overall success.
Wherever you are on your business journey, we can take care of your books and give you the best financial guidance along the way. Not only that, but we make sure you understand your numbers and work with you to improve your business processes as you grow.
If you haven't guessed already, it's these improvements that increase your profit AND your time outside of the business!
What you get from working with us
We are accountants, first and foremost, so we take care of all your compliance needs (e.g. bookkeeping, VAT filing, payroll, personal tax etc). With complete peace of mind, you can then focus on your business.
Confidence in your growth and decisions
Our goal is for you to understand your numbers at all times so that you can make timely business decisions with confidence.
A financial advisor that grows with you
From managing cash flow and creating forecasts to accessing funding and deciding on an exit strategy, we will support you every step of the way as you reach your growth goals.
We work with a variety of clients in all kinds of industries, but the majority tend to fall into these 3 categories.
What are you waiting for?

Do you want to work fewer hours in the business AND make more of a profit in the hours that you do work?
Do you want to be seen as invaluable to your clients?
Do you want to move your business to the next level whilst still having time for family?